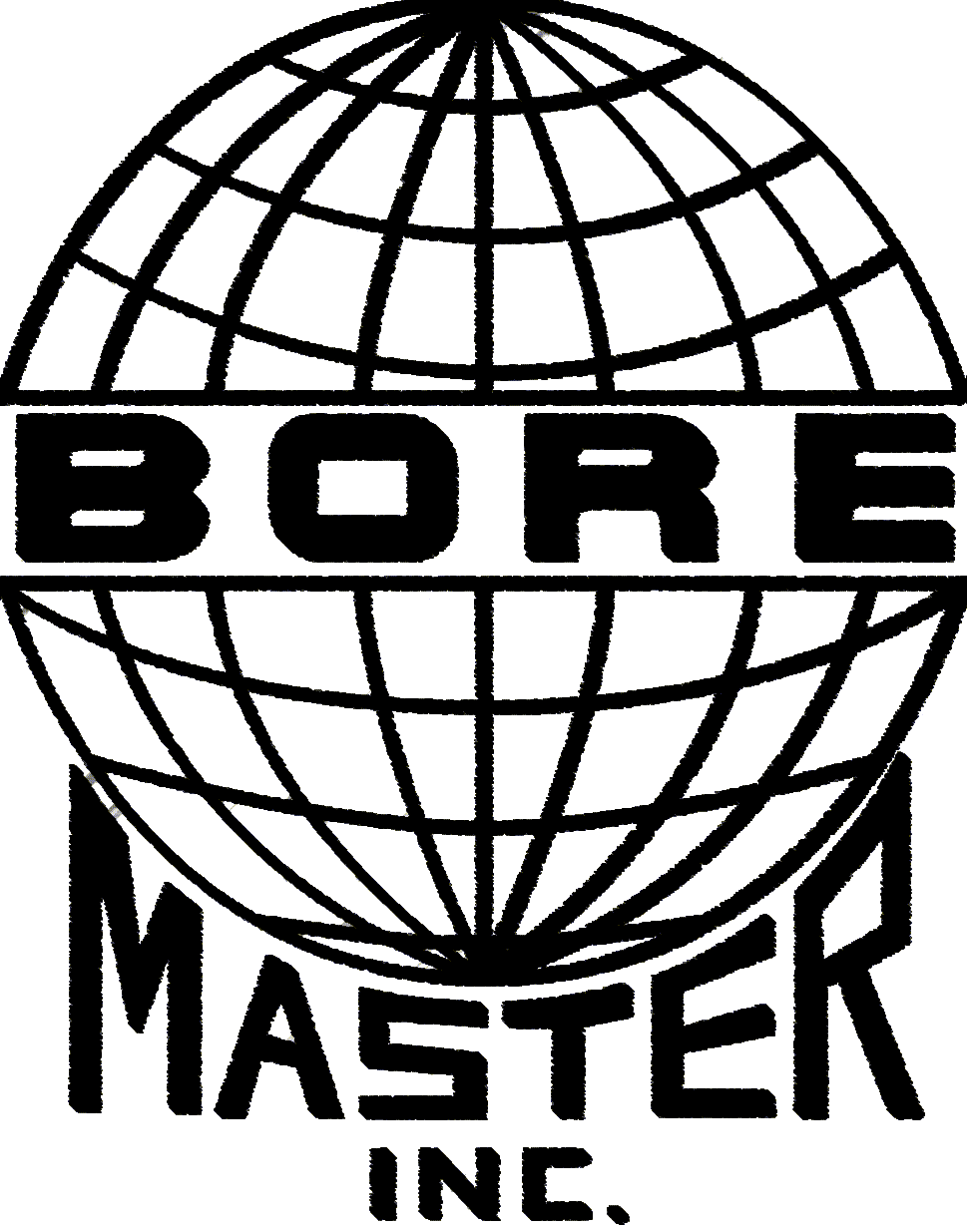 Bore Master – Your Trenchless Expert Since 1997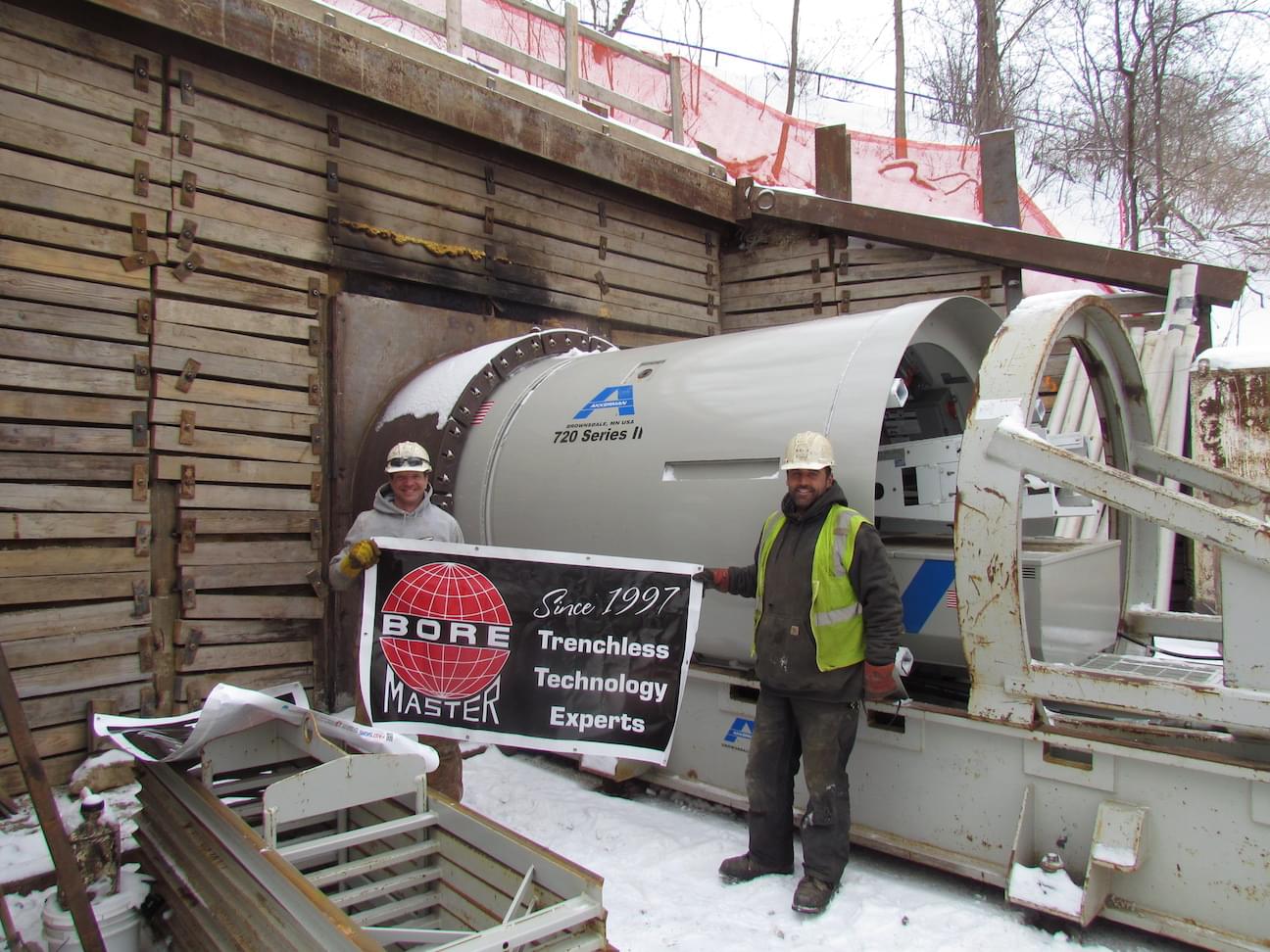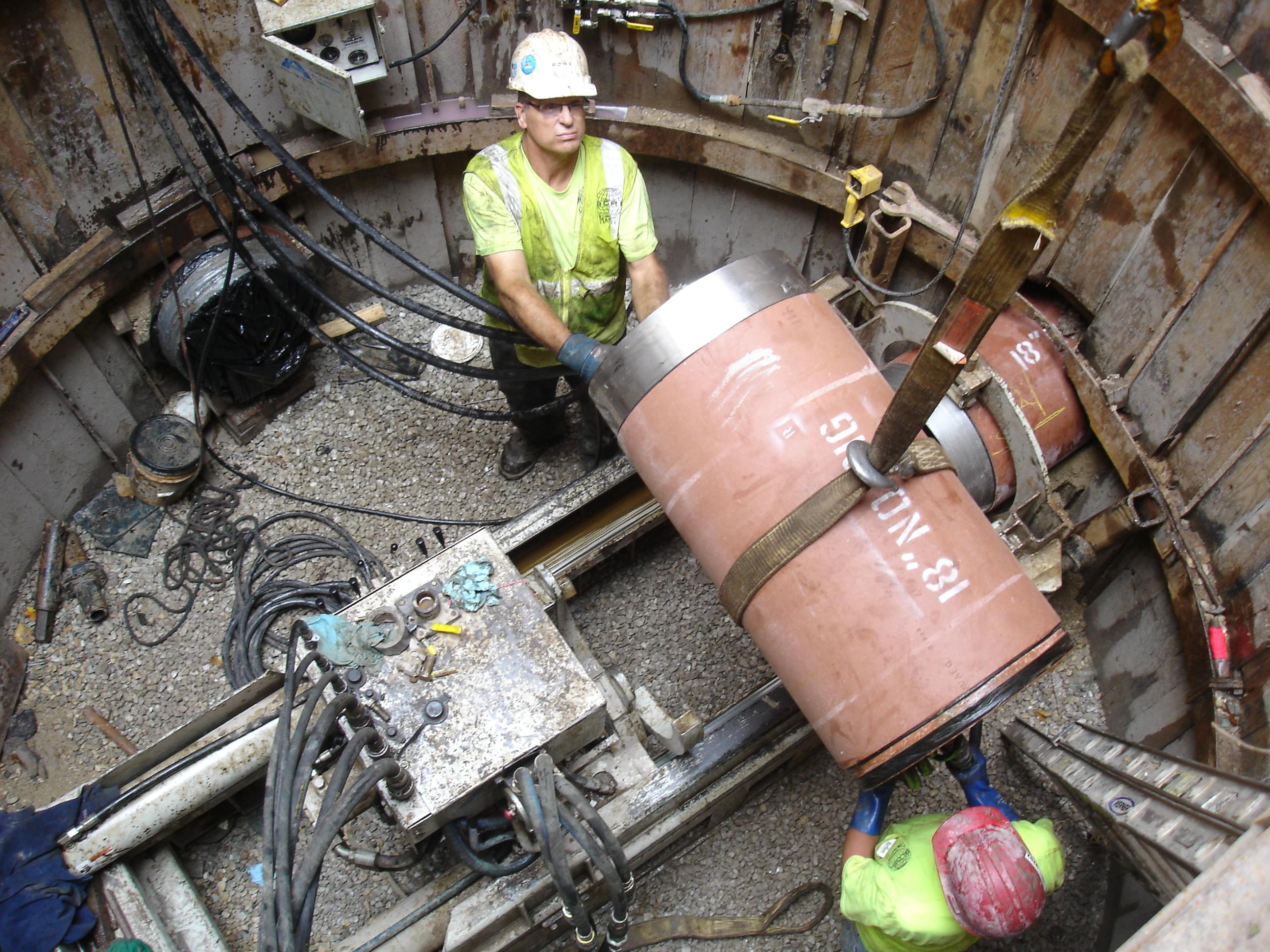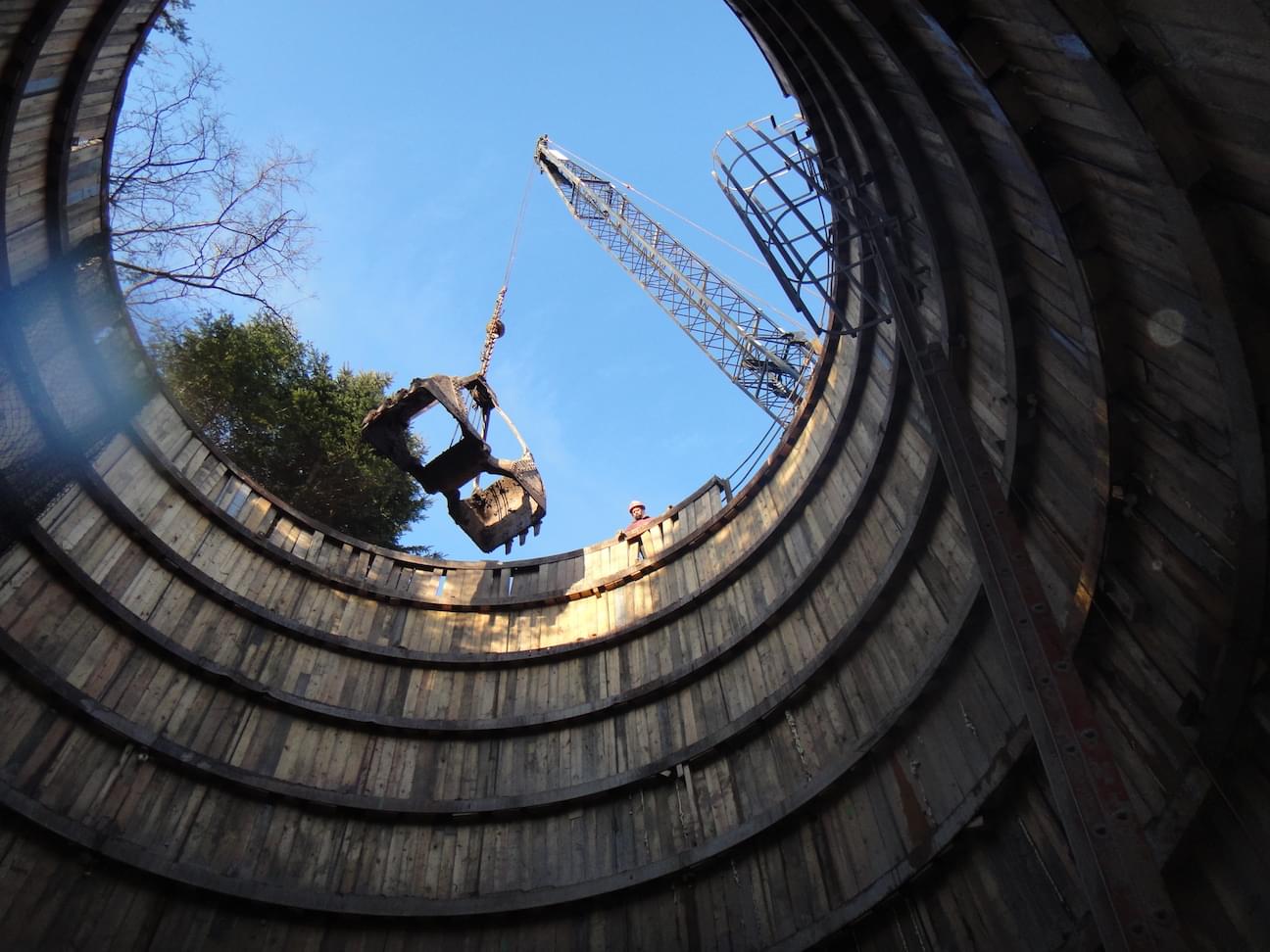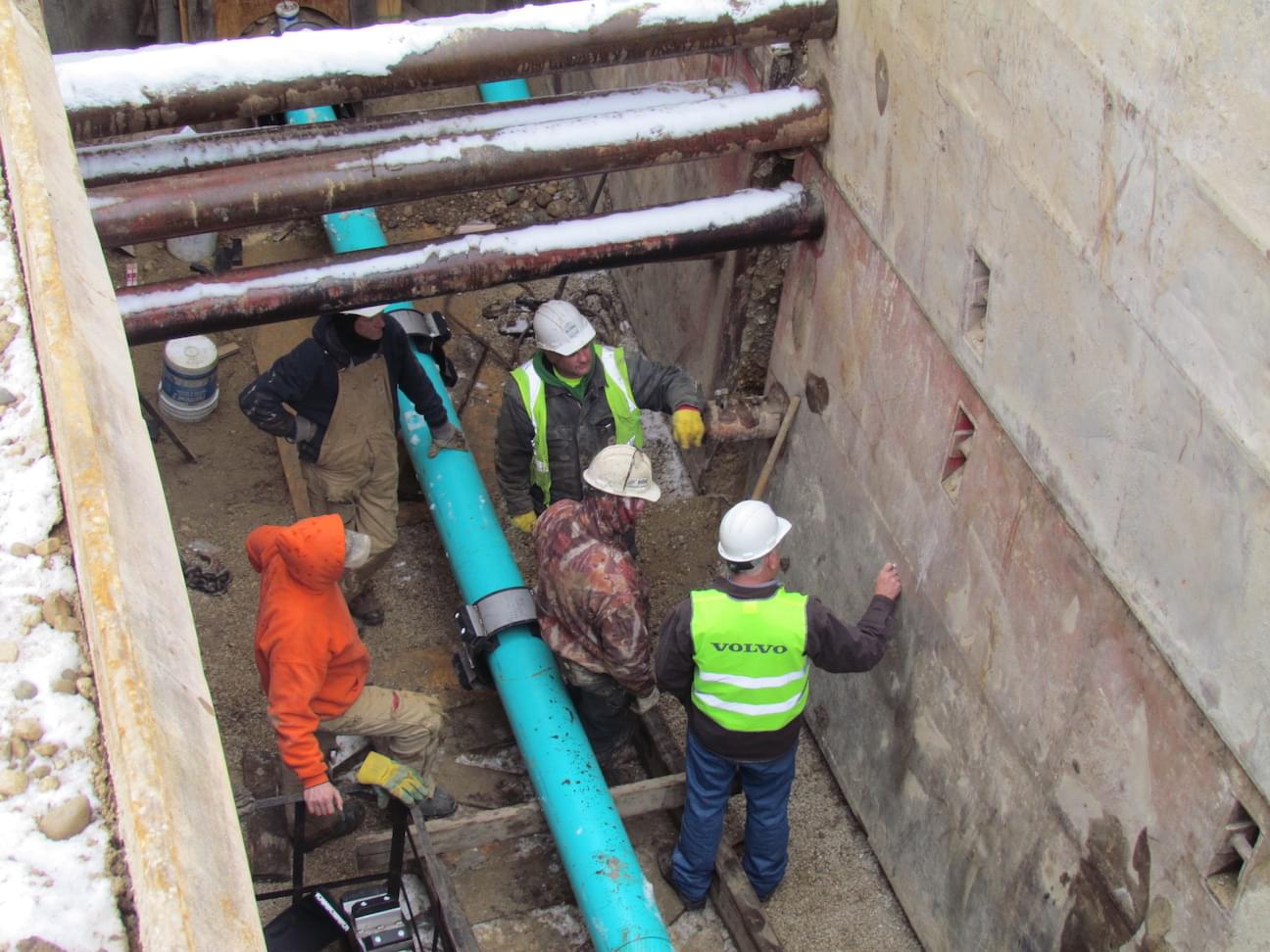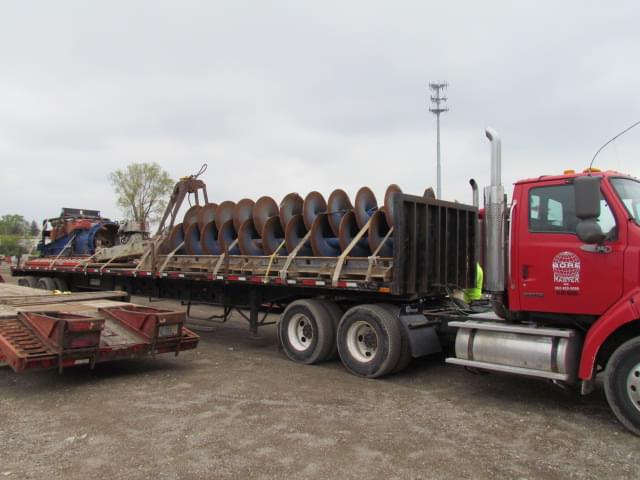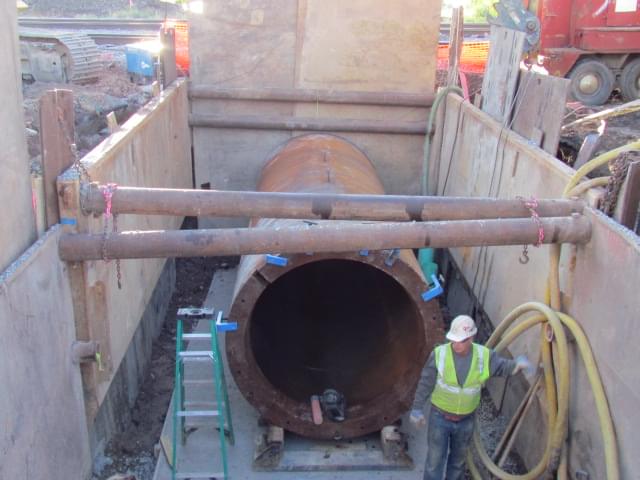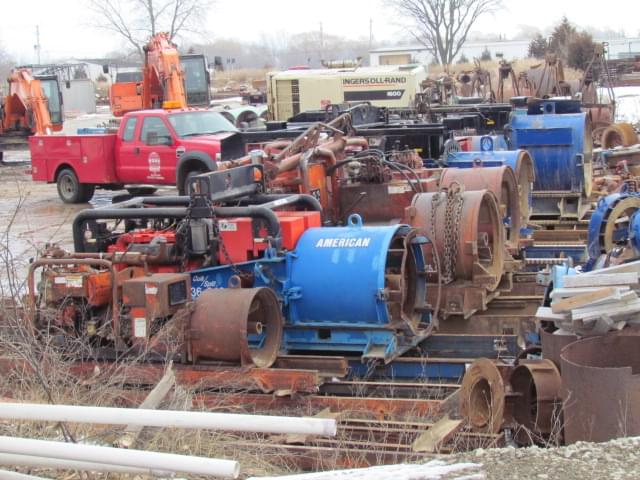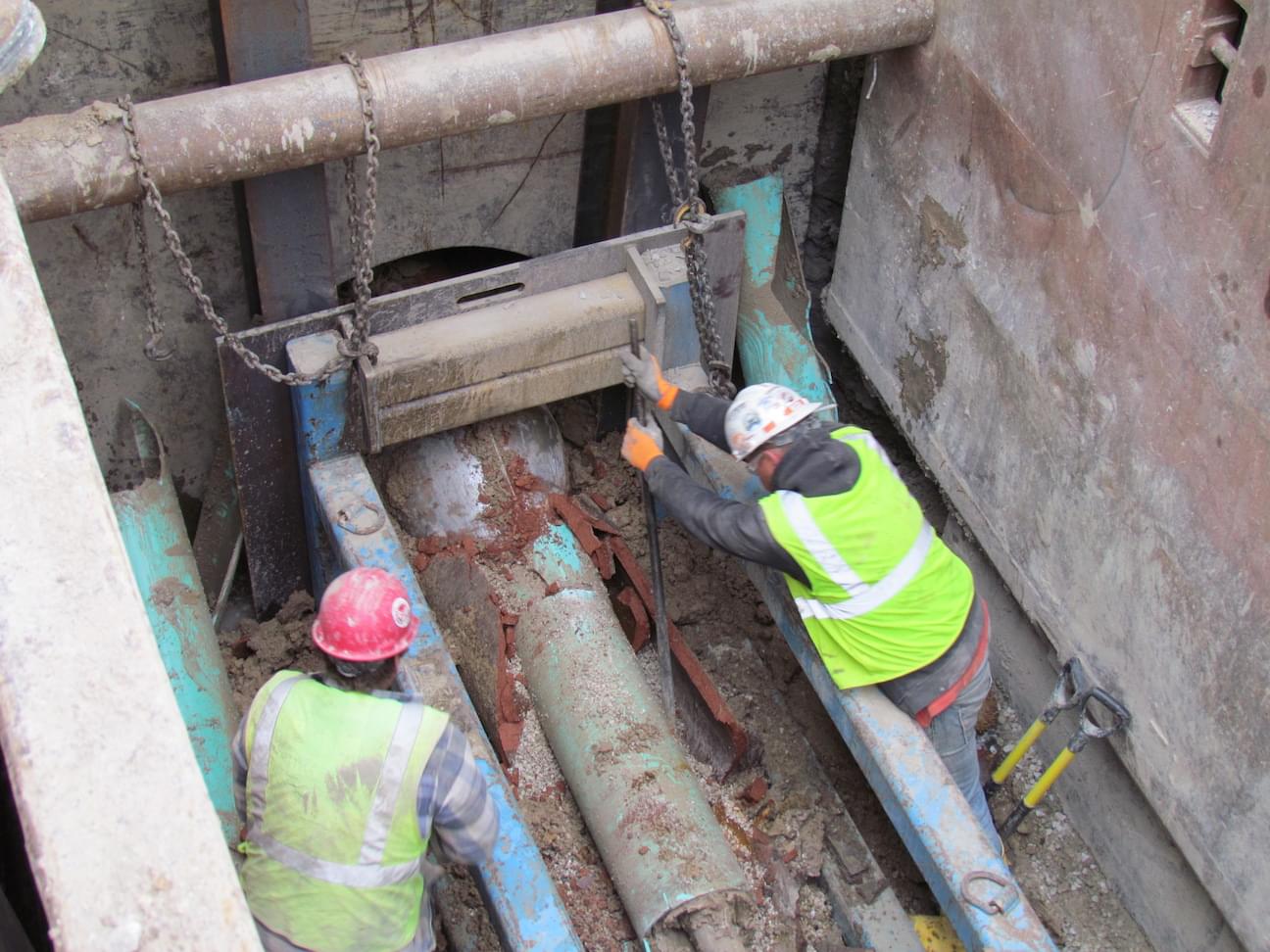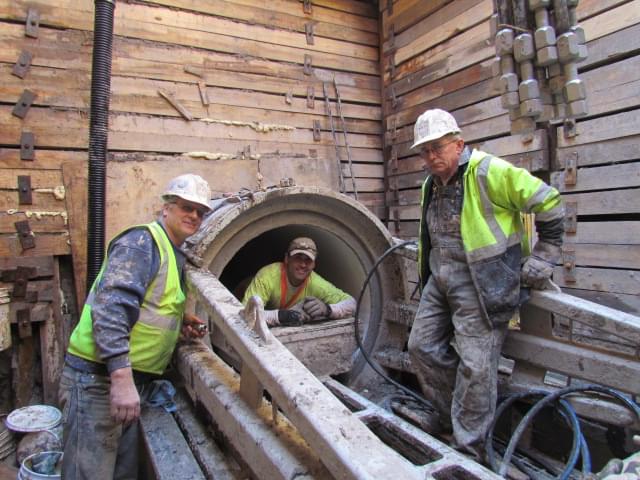 Bore Master has proudly specialized in all types of trenchless installations since 1997. We are based in the Greater Milwaukee Area, but have undergone project throughout the Midwest when our expertise has been called upon. We take great pride in the union laborers and operators that we employ, who have the experience and training to handle just about any obstacle. We are equipped with the latest equipment and technologies available in the market, and have the ability to help decide the best method on a case by case basis. Other than building a strong team, we also put a big emphasis into safety. When you have Bore Master on the job, you have the best chance of getting the job done safely, in a timely manner, and in the best interest of everyone involved.
Services
Auger boring
Guided boring
Pipe ramming
Pipe jacking
Pipe bursting
Sliplining
Pilot tube microtunneling
A proud member of the North American Society of Trenchless Technology.